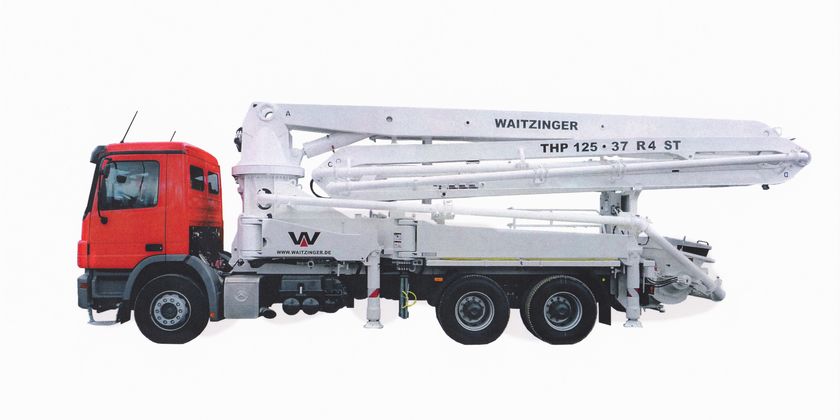 Innovation the jibs of building machines
Current situation
The company DELTA HL spol. s r.o. has a quite wide manufacturing and processing programme in the range of metal manufacturing – welding, machninig, turning, cutting, burning and grinding of steel weldments. The main activity of DELTA HL s.r.o. company is in the production of steel components for concrete pumps – mainly the jibs of concrete pums (supporting arms). Production programme also includes manufacturing of components for agricultural machines and various steel parts that are used in the rail transport, machines building and building industry.
Example of jib application for client Waitzinger Baumaschinen GmbH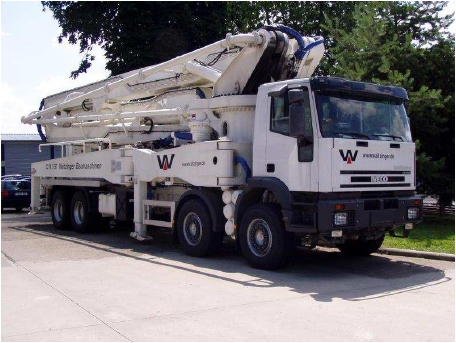 High quality products and marketing of the company DELTA HL leads to production expanding, creating a new job opportunities and increasing the company turnover.
Patent/utility model
The most important milestone in the development of DELTA HL company was gaining of patent/utility model for using the composite in the fixture with different material, for example with steel. Patents title is The connection of shaft carrier with composite connective tube (number of patent registration is 2007-584, annex 2; no. of utility model registration is 2007 - 19153, annex 3), however it is possible to use this innovated technique also for building machines arms.
The DELTA HL was actively concerned in the development of propeller shafts made of composite materials, for application in transport, aviation, marine, energetics, motorsport etc.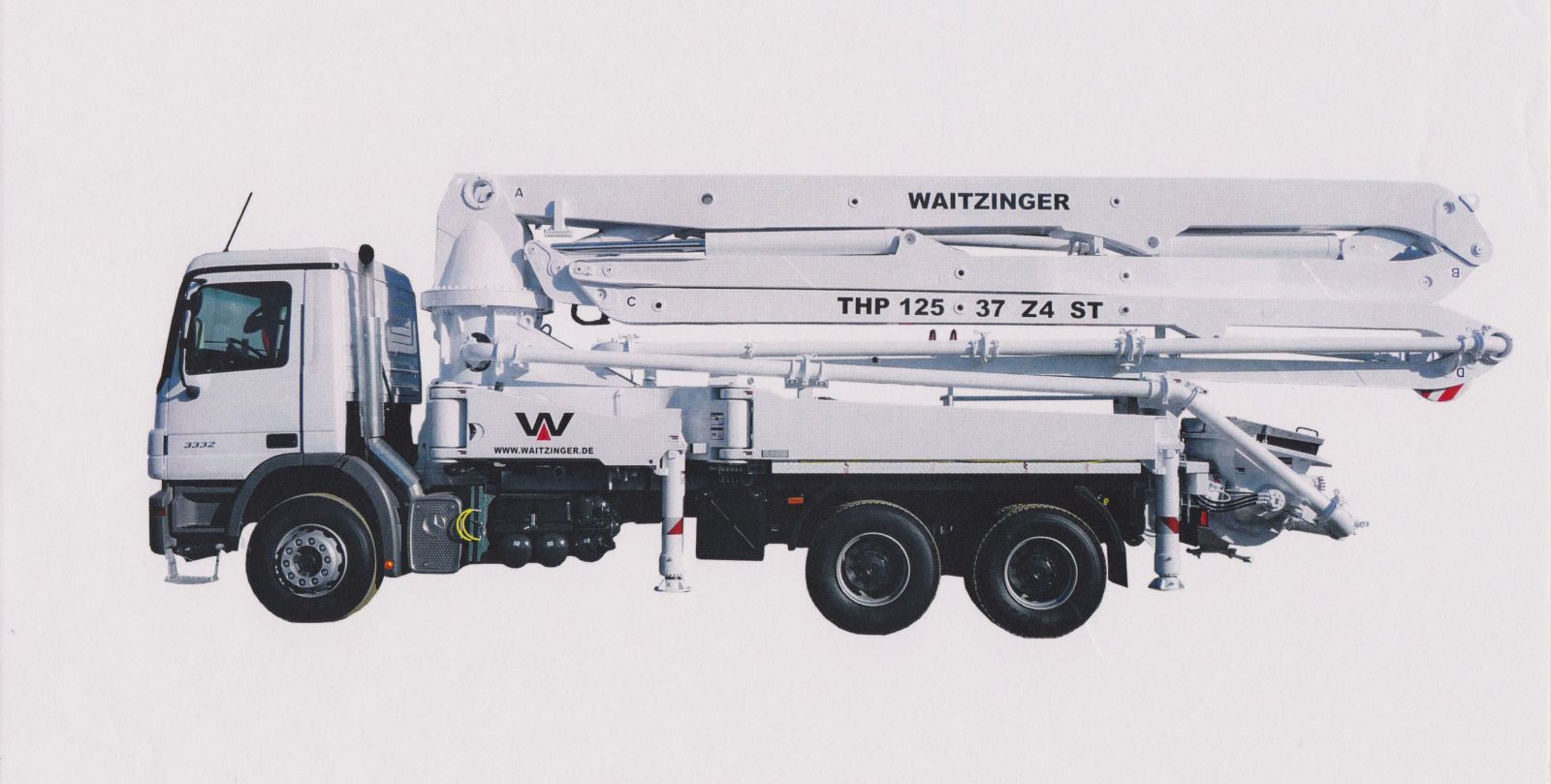 Composite material description
A composite material (composite) is a material made from two or more constituent materials with significantly different properties that, when combined, produce a material with characteristics different from the individual components (one of them usually supplies strength, second is used as a binding material). Typical engineered composite materials include reinforced concrete, glass fibre or asphalt mixture. The next representatives are composites made of carbon and aramid fibres that are manufactured for extremely strong and light parts for the aircraft, vehicle structures and for armed forces (bulletproof vests). The composite materials are not significantly deforming (their elastictity limit correspond to ultimate strength). They have very high dynamic strength and are stable and reliable). The composite materials in compare with light alloys have an excellent flame resistance. The other common chemicals used in machines as vaseline, oil, solvents, paints or petroleum do not damage the composite materials.