Repair of hydraulic cylinder fixtures.
Repair of pins and sliding arms of the machines.
Repairs of damaged parts of arms, jibs. Exchanges of single parts from high fine-grained steel WELDOX, S700, S960.
Repairs of hydraulic cylinders. Renovation and straightening of pisten rods.
Exchanges of O-rings. Belts repairs, welding of single segments. Repairs of coupling pins and exchanges its damaged parts.
Manufacturing and reparation of the buckets for excavators and loaders, shares and exchange of clawes. Exchange of high-stressed parts, edges, hardmetal welding HARDOX edges and cladding.
Repairs and exchanges of compression and traction elements. Repairs of the pins, exchanges of bushings.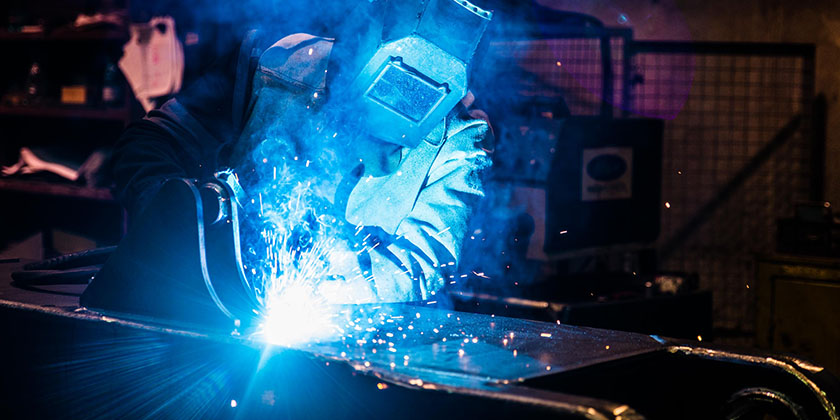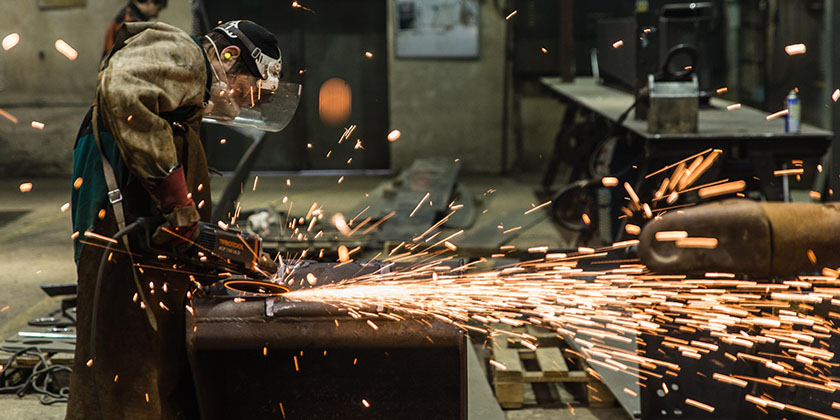 ---