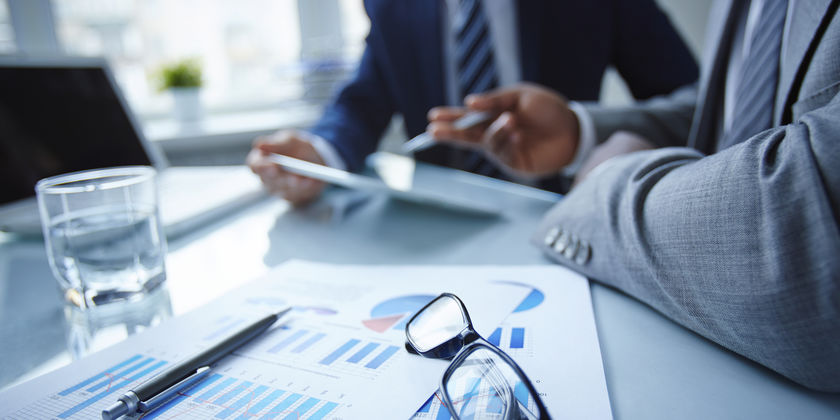 Long-term business conception
Company objective
The objective of DELTA HL company is to fulfil the conception in conformity with the market requests, i.e. constantly search for possibilities of process improvement and rationalization the production. The implementation of business philosophy led to progressive extension of production the parts for building machinery and afterwards increasing the competitiveness of company. In the field of production the parts for building machinery, consist the fulfilment of business philosophy especially in increasing the quality and utility characters of jibs, according the market requests, in relation to consideration towards the environment. Thanks to pernament development of a new technologies, which are implemented by DELTA HL company at products innovation, are all production costs continuously reduced, which from long-term point of view leads to ability flexibly respond at qualitative and price requests of the clients.
Relationship of the project on business philosophy
Submitted project is related to long-term (15 years) own development of production and testing the parts of building machinery, its output will be the development of a new type of jib (end part of supporting arm Arm no. 42). The result of finished development is a fully unique type of truss jib (supporting arm), which will be produced mainly from composite materials. The result is the unique solution for increasing utility parametres of the building machinery, cranes and handling very long jibs (supporting arms etc.). Effect of the innovation was higher toughness, operating reach and weight reduction.
2 no. of an Arm is not a type of jib, but part order in the body tube. In this case it is the last part (last jib) of the whole telescopic arm. Some of the machines have in total 4, then it is Arm no. 4, some of the machines have 5, then it is Arm no. 5 etc. But usually the machines have 4-5.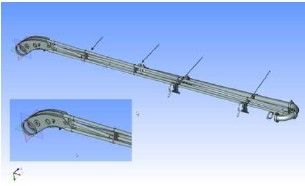 Future development the company
The company is planning for future the progressive extension of production the composite truss jibs and implementation a new type of products, aimed at consolidation of position at world market. Extension the production of composite jibs (supporting arms) requests building-up the new production plant, with realization in 2016.
Future development in the DELTA HL company will be focused on development the jibs (supporting arms) with better utility characters, whose main role is their length at requested mechanical parameters. Innovation of the end part the truss arm of jib (Arm) no. 4 (this project) will be followed by innovation of arm jib (Arm) no. 3. This will be the innovation of supporting part of tubus body (semifinal part of the whole telescopic arm of the machine) Arm for weight reduction of jib and increasing the operating reach. Innovation will be based on the same principle as the innovation of the end jib.